A trial to evaluate whether encorafenib is safe in Chinese mainland participants with BRAFV600E advanced solid tumors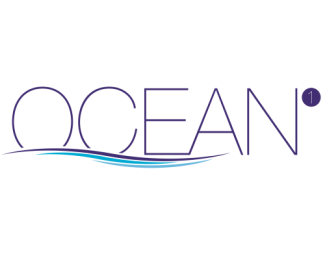 A multicenter, open-label, phase 1 study investigating the safety and tolerability of encorafenib monotherapy in BRAFV600E-mutated Chinese patients with advanced metastatic solid tumors
Hide study title
Brief
summary
Encorafenib is a marketed drug (Braftovi®) approved to treat patients with certain skin cancer (melanoma) and certain colorectal cancer in several countries (European Union, USA, Australia, Japan, Switzerland...).
Limited clinical information of encorafenib used as a single drug (monotherapy) or in combination with other drugs are available specifically in Chinese patients whose tumor has a specific mutation in the BRAF gene (BRAFV600E mutation).
The purpose of this trial is to investigate the safety of encorafenib in Chinese participants with BRAF V600E solid tumors..
Therapeutic area :
Oncology
Disease :
Advanced solid tumors: skin cancer (melanoma) or lung cancer (non-small cell lung cancer)
Start Date :
15 September 2021
End Date / Planned study Completion Date :
06 May 2022
CT.gov Number :
NCT05003622
Find out where the clinical trial was conducted ?
Last update at : 15 November 2023
Contact
Us
Need more information, click on the button to have access to the contact form.
Access to
Lay Protocol Synopsis
Un résumé du protocole rédigé en termes simples et décrivant les objectifs de l'étude vous est proposé.