A study to assess the efficacy of an emollient cream in reducing skin reactions of patients treated for their Actinic Keratosis with 5- fluorouracil 4% treatment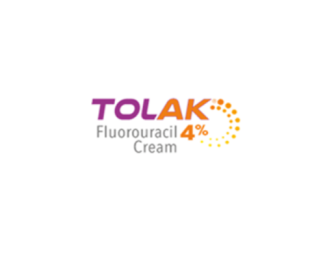 Frequency and Intensity of local reactions in patients treated with 4% 5-FU vs 4% 5-FU associated with an emollient cream: a randomised, controlled clinical trial
Hide study title
Brief
summary
Actinic Keratosis (AK) treatments such as topical 5-fluorouracil formulations induced frequent local skin reactions. These reactions are temporary and are a normal response to treatment but can lead some patients to discontinue the therapy. The purpose of this study is to evaluate if the use of the emollient cream Dexeryl® may reduce skin reactions of patients treated with Tolak® for their Actinic Keratosis.
Therapeutic area :
Dermatology
Study medication :
5-fluorouracil 4% (TOLAK®)
Start Date :
16 February 2021
End Date / Planned study Completion Date :
31 January 2022
EudraCT/CTIS number :
2020-000851-11
CT.gov Number :
NCT04875026
Countries :
France
Germany
Italy
Spain
Find out where the clinical trial was conducted
Last update at : 15 November 2023
Contact
Us
Need more information, click on the button to have access to the contact form.
Access to
Lay Protocol Synopsis
Un résumé du protocole rédigé en termes simples et décrivant les objectifs de l'étude vous est proposé